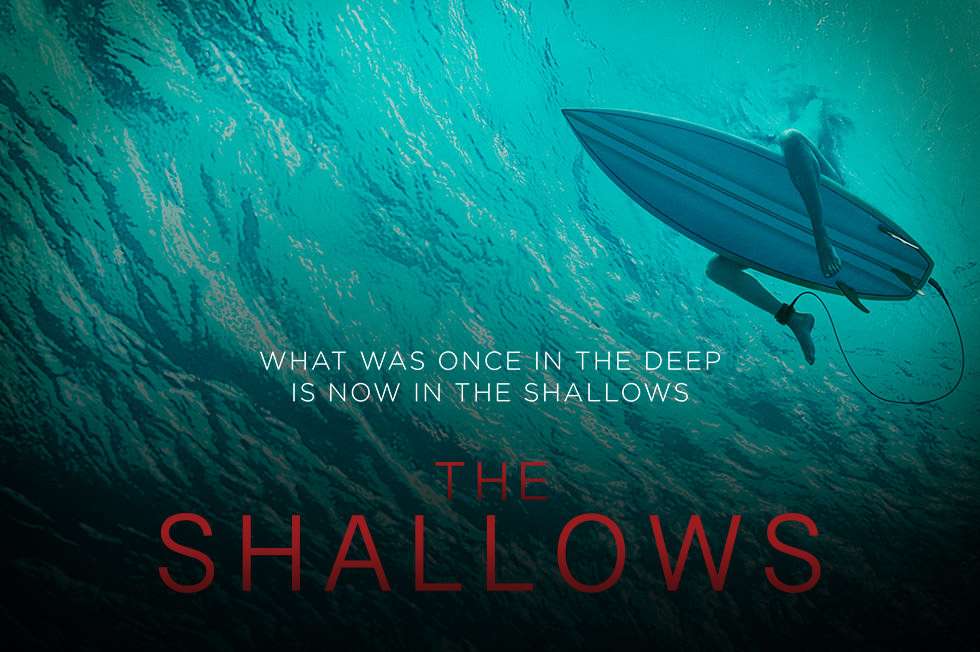 The Shallows is a thriller starring actress Blake Lively who is playing a medical student named Nancy Adams. Nancy, still recovering from her mother's passing travels to a secluded island for surfing, sun, and alone time. Nancy soon finds herself in the feeding grounds of a great white shark and becomes injured and stranded on a giant rock 200 yards from shore.
This movie definitely kept me on the edge of my seat. It was sad how many people had died trying to save her or come near her, oblivious to the fact that they were in a shark's feeding ground.
I really loved how when Nancy was on the rock, she was stranded with an injured seagull that stuck by her. I felt this made Nancy feel a little less lonely. Blake Lively is a fantastic actress and expressed her emotions fantastically. She kept me convinced that she was in pain when she was forced to give herself stitches and that she was afraid when trying to out-swim the shark.
-Jasmine
Grade 10
chanelinanutshell.wordpress.com