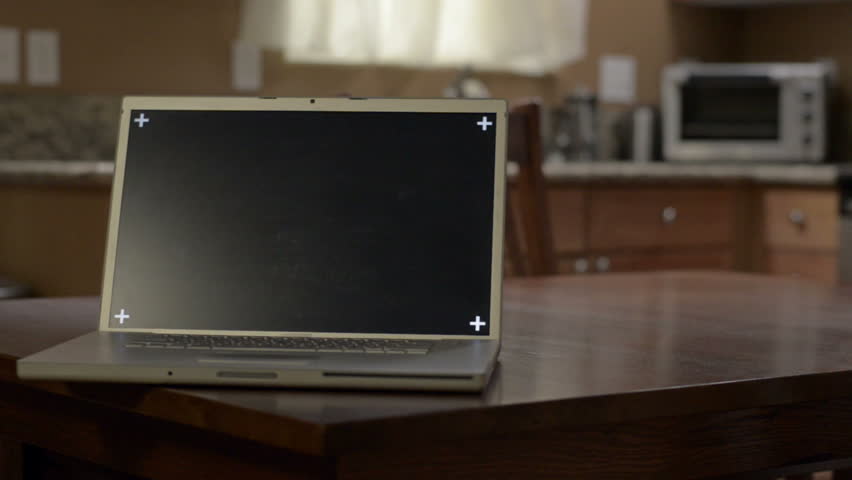 I briskly walked up the stairs and into my hallway, with Bullet right next to me. I opened my door and Bullet immediately burst inside. I entered my apartment room and shut the door, locking it behind me. I pulled out the glass bullet from my robe pocket and set it down on the kitchen table, next to my computer.
I sat down and opened my computer, quickly typing in my pass-code. Bullet laid down on the couch, his beady eyes watching me. I opened a new tab and looked down at the bullet. Not knowing its official name, or if it had one, I just decided to look up its features. Glass bullet with a dandelion seed inside of it. I clicked search and waited for the results to load.
Within the blink of an eye, I got dozens of results on what I searched. I skimmed the results to see if anything stood out, since I had no clue where to start. I didn't have to skim for very long, because as soon as my eyes laid on the first result, I knew I should click on it. Enigma Bullets: From the First "Magic" Moon Flower.
"What on earth?" I muttered as I scrolled towards it and clicked it. A futuristic looking website popped up, with a huge article written in really tiny font slapped into the center of it. I leaned in towards the screen, squinting in the process, and began to carefully read it, not wanting to leave out anything important.
At first it was pretty boring, just a bunch of random facts about the moon, magic and modern history and blah, blah, blah. But then it got a bit more interesting. Apparently, an American astronaut had landed on the moon with a small crew and decided to take an interesting-looking moon rock back to earth to run some tests on.
As he was examining it back at NASA, he accidentally knocked it off the table and broke it open. Shockingly, inside of the moon rock was a dandelion flower with only nine seeds left on it. The astronaut then decided to study the flower and quickly realized that it wasn't from earth.
Just playing around, the astronaut wished he could see his family, and threw one of the dandelion seeds into the air. Of course, nothing really happened. The astronaut then keep running tests on the dandelion.
A thirty minutes later, the door to the lab suddenly opened, and one of his co-workers said there was someone outside of the building waiting for him. The astronaut quickly burst outside to see his family running up to him.
The astronaut asked how they got here, and the wife explained they were going to come in two days, but she got this gut feeling thirty minutes ago that she should come and greet him now.
The astronaut quickly realized that the dandelion was somehow magic and decided to protect it. So, he inserted the remaining eight seeds into glass bullets that could only be broken by human flesh, and scattered them around the world.
"To make a wish, if you find one-" I read out loud. "you must say it out loud and then shoot the bullet at someone."
I froze as I read the last line again. "To make a wish, if you find one, you must say it out loud and then shoot the bullet at someone. A person? I don't want to have to hurt anyone for me!"
I looked down at the bullet, laying still on the table, now slightly afraid of it. "Gosh, even if I had the gut to shoot someone for a wish, what would I even wish for?" I clicked the favorite star on the website and exited out of it, before closing the computer lid.
I stood up and made my way to my bedroom with the bullet in my hand. I reached under my bed and pulled out a small, wooden jewelry box. I set it down on my bed and opened the lid. Just as I was about to place the bullet in, there was a loud knock on the door.